Regular price
$65.38 USD
Sale price
$45.99 USD
Unit price
per
Sale
Sold out
These statements have not been evaluated by the Food and Drug Administration. This product is not intended to diagnose, treat, cure, or prevent any disease.  Discuss appropriateness and usage with your health care practitioner.
Meet the dynamic duo of pelvic stimulation. This limited edition bundle of our bestselling Intimacy formulas is now available in generous 15ml travel sizes. Use Awaken Arousal Oil for increased pleasure and Sex Oil for long-lasting lubrication. 
Included in the set: 
15ml Awaken Arousal Oil with Colorado Hemp Oil(approx. 15 uses)
15ml Sex Oil with Colorado Hemp Oil
Add a dropper full of Awaken Arousal Oil to the genitals.   Gently massage & allow about 15 minutes for the botanicals to absorb and work their magic.
Apply Sex Oil topically to intimate areas whenever and wherever you like…before, during, and after intimacy.  Use generously, solo or with a partner.
NOT FOR USE WITH LATEX OR POLY-ISOPRENE. Any condoms, diaphragms or toys must be oil-safe materials.

Allergens: avoid use if you (or your partner) are allergic to any ingredients. Contains coconut oil, which is considered a "tree nut."

Keep out of reach of children & pets.

If you are pregnant or take pharmaceutical drugs, please consult your physician before use.

Don't slip! Avoid use in the shower or bathtub.
Used topically, Colorado Hemp promotes increased bloodflow – a vital part of arousal and sexual pleasure.

Colorado Hemp also helps relax muscles & ease tension, supporting comfort where it counts. Discomfort with sex is more common than you'd think and has been shown to help manage this – gently and naturally.

We take "clean" to a whole new level. Not only do all of our Intimacy formulas use 100% all-natural and organic botanicals, they have no fragrances, additives, or synthetic anything – ever.

Our hemp is USDA organic-certified and cultivated employing regenerative and biodynamic practices to enhance soil, water, and biodiversity.

Our MCT is exclusively from sustainably-farmed organic coconuts.

We use only low-impact, eco-conscious, recyclable packaging with minimal plastic.
waken Arousal Oil and Sex Oil are unique, but designed to work together.


Awaken isn't lube – it's meant to be applied before sexual activity to enhance pleasure for people with vulvas. Sex Oil is a lubricant for every body, as it keeps everything slippery and juicy, and can be used generously for a sensual, moisturizing glide.

Awaken arousal oil is made with 9 organic plant-based aphrodisiacs, including Kava Kava, cacao, and oil from broad-spectrum hemp extract, while Sex Oil has just two all-natural ingredients - broad-spectrum hemp oil and organic MCT coconut oil.
Because these products are oil-based and can degrade latex and poly-isoprene, we recommend choosing oil-safe barriers like polyurethane or nitrile condoms for protection from STIs and pregnancy (or lambskin for prevention of pregnancy but not STIs).
 We recommend that you choose non-latex toys and devices, since the productss included in the Quickie Kit are oil-based and oils can degrade latex. Examples of safe devices would include silicone, glass, elastomer, and stainless steel.
Ingredients:
Awaken: Organic MCT, Broad-spectrum Colorado Hemp, Kava Root, Cinnamon, Ginger, Vanilla, Cardamom, Peppermint, Cacao
Sex Oil: MCT and Broad-Spectrum Colorado Hemp
Share
View full details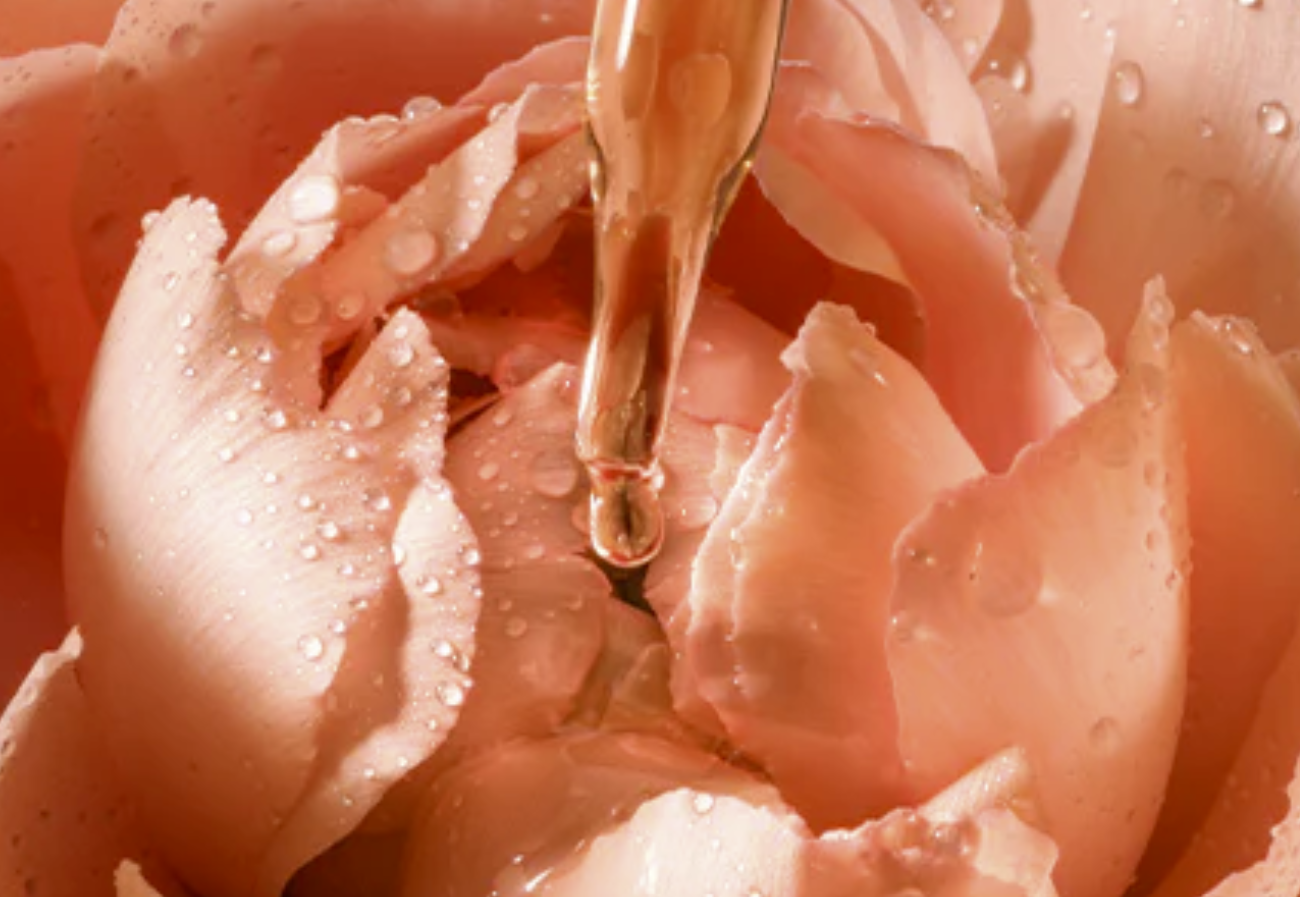 Well worth the trial. Amazing results from both.